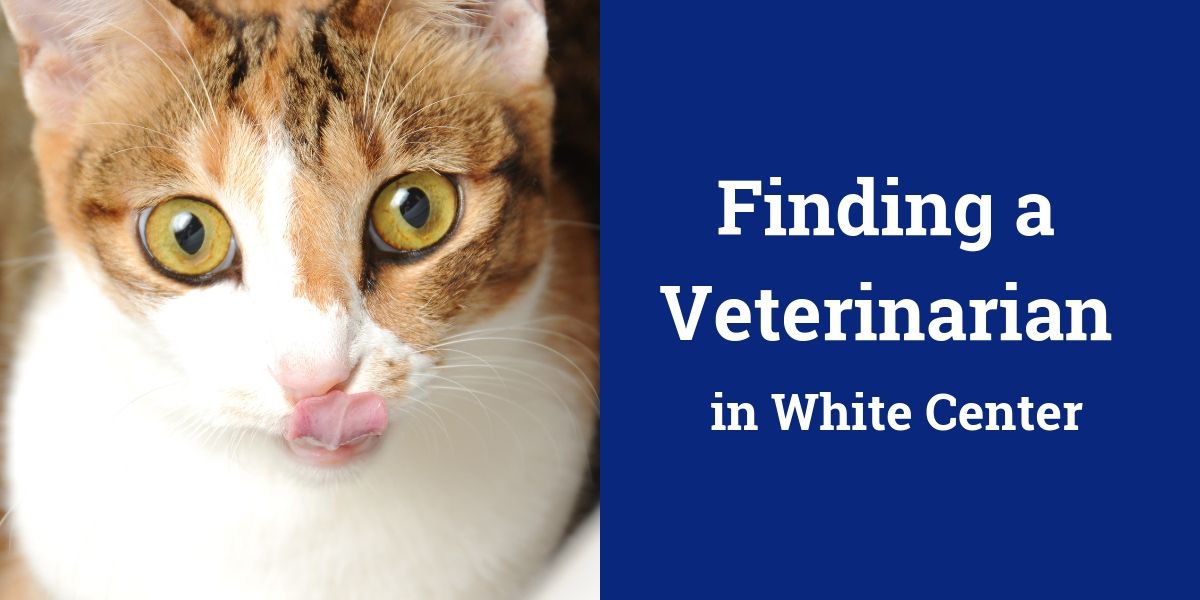 Finding a Veterinarian in White Center
Burien Veterinary Hospital
Pet parents want what is best for their furry companions. Choosing the right vet is an important step in ensuring the best possible health for your pets, and it's a task that should be given the utmost care and consideration. Whether you are moving to a new city or have just adopted your new best friend, finding a vet should be a main concern. Even if your pet is up-to-date on vaccines and doesn't need care right now, it's vital to know who to call if disaster strikes. If you need help finding a veterinarian near White Center, keep reading to discover some helpful advice.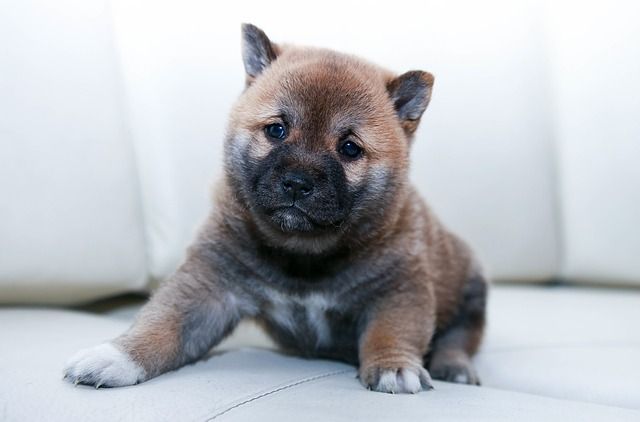 Choosing the Right Vet for Your Pet
Look for a veterinarian who is accredited by the American Animal Hospital Association. This ensures that the facility you choose has a reputation for providing quality care in a safe environment. When possible, choose a comprehensive clinic that offers a wide range of services. This is easier and more convenient for you, and it can be less stressful for your pet.
If you travel, a vet that offers boarding services is a good choice. Being left at a strange kennel can be extremely stressful for animals. Staying at the vet's office, however, is a bit less scary. The facility and its staff will be familiar to your pet, so he will feel a bit more at home while you are away.
Always trust your instincts. Take the time to talk to local veterinarians and find the one that is right for you and your family. Your vet is someone that you and your animals should form a strong relationship with, so it needs to be someone that you like and trust.
Finding a Veterinarian Near White Center
Finding a veterinarian near White Center as soon as possible after relocating to the area or adopting a new pet means knowing exactly where to turn for the care your pet needs. From vaccines and routine exams to treatment for illnesses and injuries, a good vet will be there for you and your pets for a wide range of services.
If you have any questions about finding a veterinarian near you in White Center, feel free to reach out to us here at Burien Veterinary Hospital.