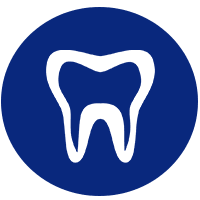 Love your pet's big, beautiful smile, but hate his smelly breath? If your dog or cat has terrible breath, it may be a sign of a dental problem. At Burien Veterinary Hospital, we offer expert pet dental services, and we can help give your canine or feline companion a happy, healthy smile.
While many pet parents overlook it, dental care is important to your pet's health. Our recommended dental care services include annual oral cleanings and examinations. While often neglected, animal dental care helps preserve your pet's overall health and well-being. Skipping routine dental care could result in things like painful tooth decay, bad breaks, and periodontal disease. When left untreated, some of these ailments could lead to serious complications like bacterial infections, lack of appetite, depression and behavioral changes.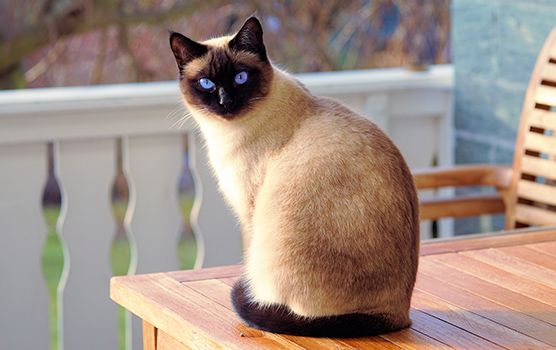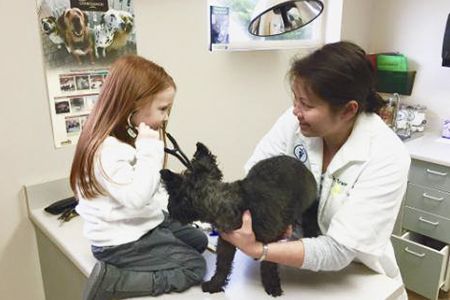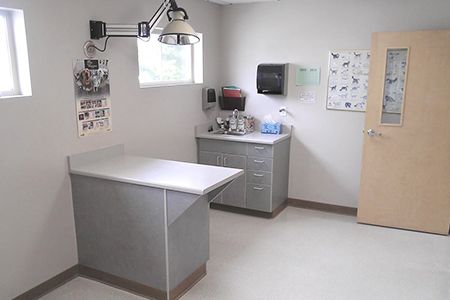 At Burien Veterinary Hospital, pet dental services are our speciality. In addition to cleanings and exams, we also offer digital dental x-rays to take a close look at what's going on in your pet's mouth. When you visit us, we will discuss your pet's needs for at-home dental care to ensure that his or her teeth remain healthy and strong between visits.
To find out more or to schedule an appointment, please contact us.

If your pet is in need of dental care, contact us today. Burien Veterinary Hospital specializes in animal dental care in Burien, White Center, Tukwila, Des Moines, Washington, and the surrounding areas.