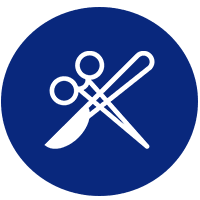 Each year, millions of unwanted dogs and cats end up on the streets or find their way into shelters that are bursting at the seams. Having your pet spayed or neutered is a responsible decision that prevents your cat or dog from contributing to the ever-growing pet overpopulation problem.
Animal spaying and neutering does much more than just prevent unwanted litters, though. Having your pet spayed or neutered as early as possible also eliminates the risk for certain types of cancer, including ovarian, testicular and uterine. It also greatly reduces the risk of mammary cancer and can have a positive impact on your pet's behavior. Many pet owners report that after having their pet spayed or neutered, the animal no longer howls, roams, humps or marks. Spaying and neutering also eliminates aggression in many animals.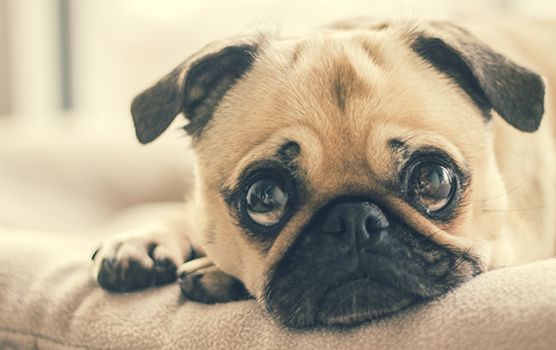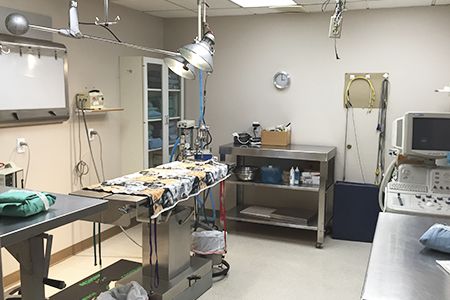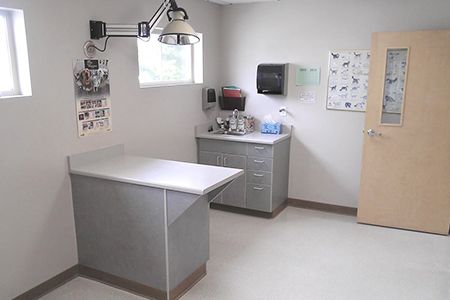 When you need to have an animal spayed or neutered, we can help. We offer compassionate care, and we can help you determine when the time is right to have your pet altered. Make the responsible decision and contact us today to learn more about our spay and neuter services.
To find out more or to schedule an appointment, please contact us.

Burien Veterinary Hospital offers caring and compassionate spay and neuter services in Burien, White Center, Tukwila, Des Moines, Washington and the surrounding areas. Please contact us today to make an appointment.