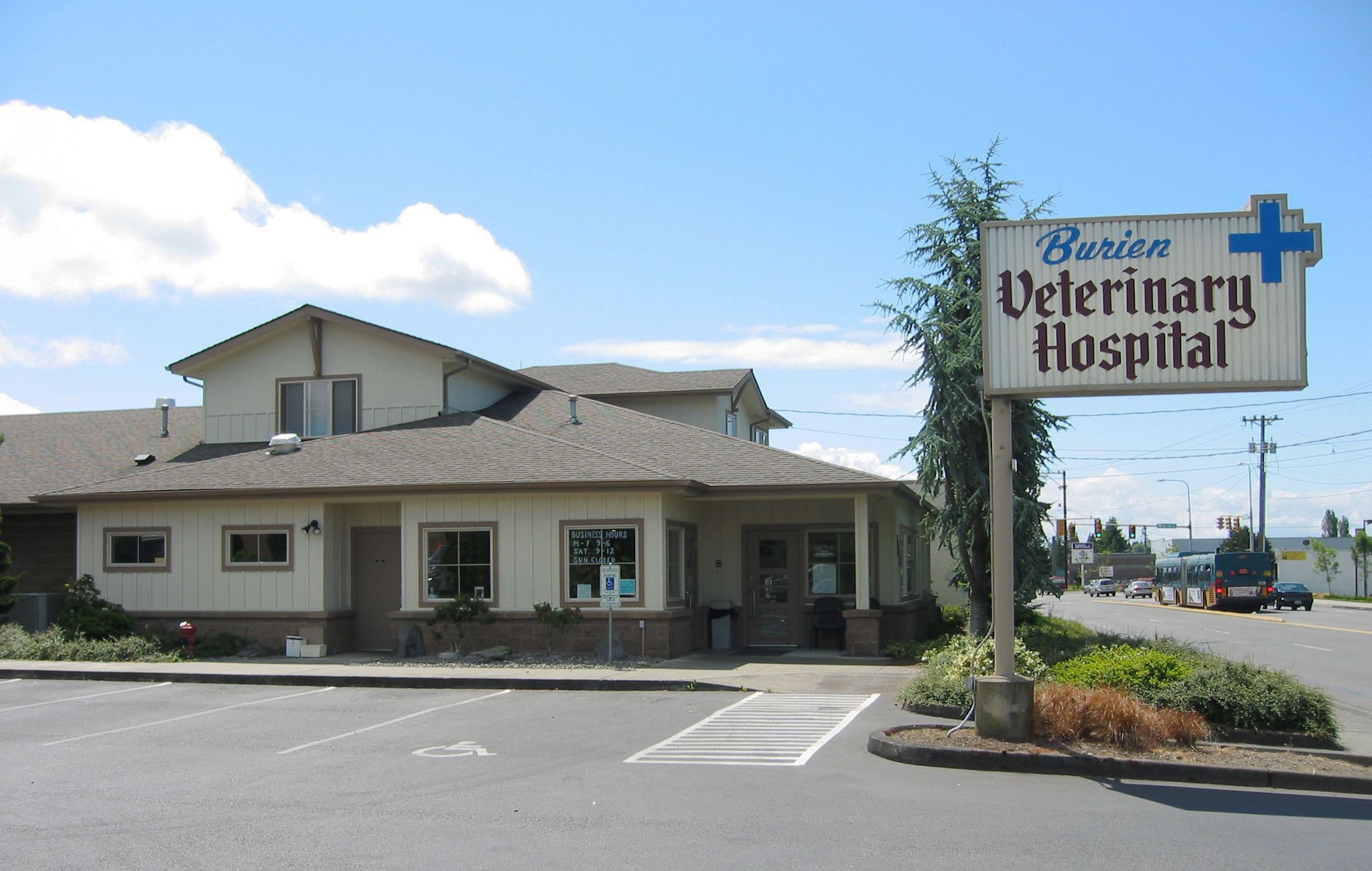 Do you need help or have any questions about our services? Please fill out the form and we will reply as soon as possible.
Address
14628 Ambaum Blvd SW, Seattle, WA 98166
Hours
Monday - Friday : 9am - 6pm
---
Saturday : 9am - 12pm
---
Sunday : Closed
We always welcome questions or feedback and look forward to your email. However, if your pet is having an emergency, please call us. We hope to see you soon.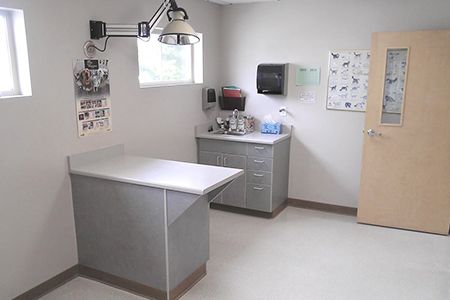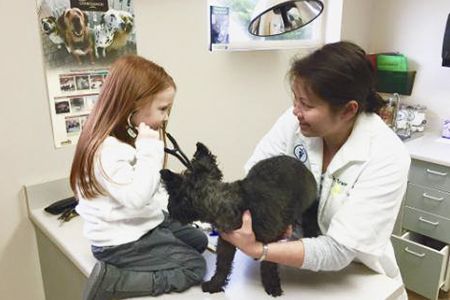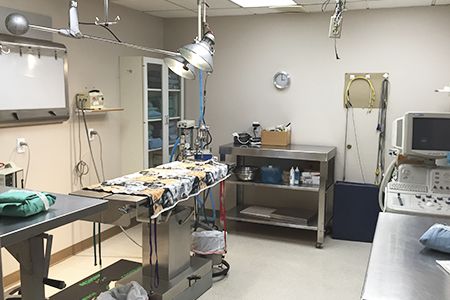 To find out more or to schedule an appointment, please contact us.

At Burien Veterinary Hospital, we serve pets and their guardians in Burien, White Center, Tukwila, Des Moines and the surrounding areas.