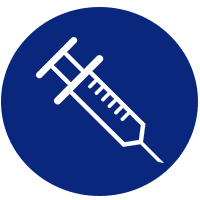 Up-to-date on vaccinations
Keeping your pet up-to-date on vaccinations is the only way to avoid many serious health problems. In fact, animal vaccinations are the best and most affordable way to help your companion stay healthy. While the law requires animals to have certain vaccines – like rabies -, there are several others that are equally important. DA2PP for dogs and FVRCP for cats are highly recommended combination vaccines that prevent illnesses and infections that can be fatal. You may also want to consider additional vaccinations, like Bordatella and canine leptospirosis, depending on your pet's environmental risk factors and lifestyle. Talking to your vet is the best way to determine exactly which vaccines your pet needs.
Vaccinations should start when your pet is approximately six to eight weeks old, and it's important to keep up with them throughout the rest of his life. Doing so helps prevent devastating diseases like distemper, Parvovirus, leukemia and more.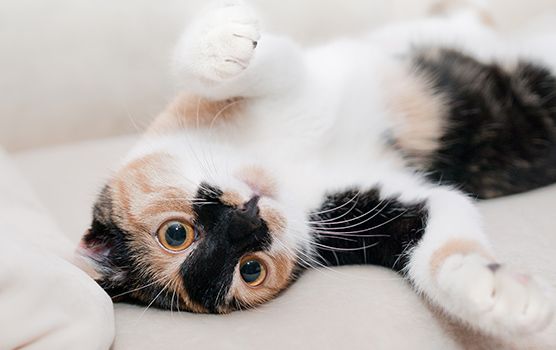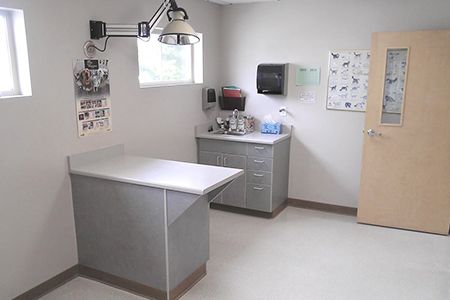 At Burien Veterinary Hospital, we can help you set up a schedule for pet vaccinations. To learn more about animal vaccinations, please contact us today.
To find out more or to schedule an appointment, please contact us.

At Burien Veterinary Hospital, we offer animal vaccination in Burien, White Center, Tukwila, Des Moines, Washington, and the surrounding communities.