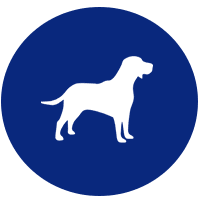 As dogs and cats age, their needs evolve. Whether your pet is just beginning to show the signs of aging or suffers from a painful chronic condition like osteoarthritis, his healthcare needs are different now from what they were when he was a pup. At Burien Veterinary Hospital, we offer senior pet care to help your companion enjoy his or her golden years. Thanks to advancements in senior pet care, many cats, dogs and even pocket pets are living much longer lives than ever before. Our goal is to help your pet remain healthy and by your side for as many years as possible.
An annual wellness exam is one of the most important components of senior pet care. When you bring your pet in annually, it provides us with an opportunity to check for things that are commonly associated with the natural aging process and treat them before they lead to serious complications. Our lab services allow us to pinpoint exactly what's going on with your companion and begin treatment immediately.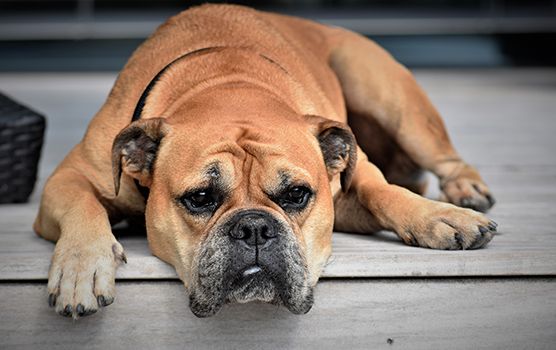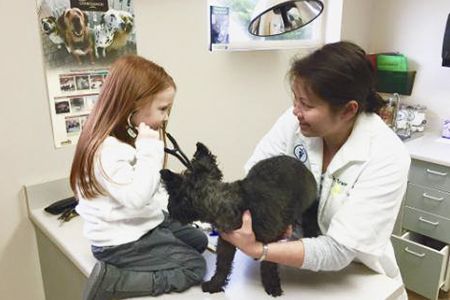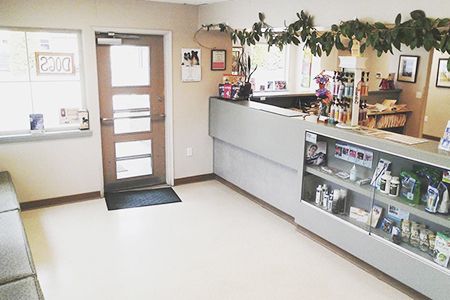 If you have a pet that is getting older, contact us to learn more about senior pet care. We understand that your companion is a valued part of your family, and we specialize in making pets' golden years happy, healthy and comfortable.
To find out more or to schedule an appointment, please contact us.

At Burien Veterinary Hospital, we specialized in senior pet care in Burien, White Center, Tukwila, Des Moines, Washington and surrounding areas.