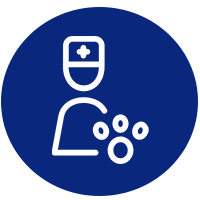 Finding out what is wrong
When your pet is ill, finding out what is wrong in an expedient manner is crucial. At Burien Veterinary Hospital, our lab services help us get to the bottom of animal health problems quickly as efficiently. We have a complete range of high-end equipment that allows us to thoroughly examine cats, dogs, and even some pocket pets to determine what is causing a particular ailment. Our lab services allow us to obtain fast results for bloodwork, urine analysis, and cytological testing. We also have equipment like digital radiography and ultrasound machines to quickly diagnose problems and consult with board specialists through telemedicine.
In-house diagnostics for animals allows us to start treating illness or injuries as quickly as possible. With our in-house diagnostics equipment, there is no need to waste time waiting around to find out what's wrong. We are able to obtain answers quickly and get to work making your pet feel better. We use the latest equipment and technology, and we consult with a full panel of veterinary specialists to ensure that your pet receives the best care possible.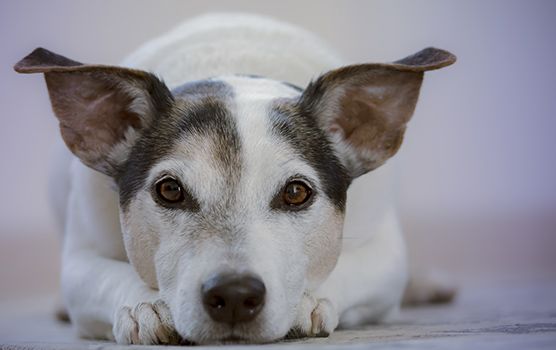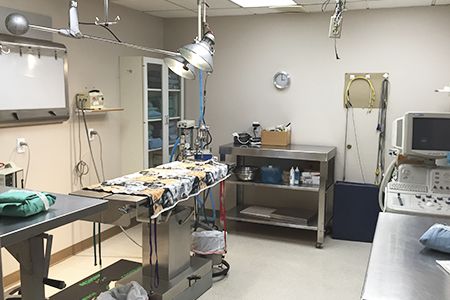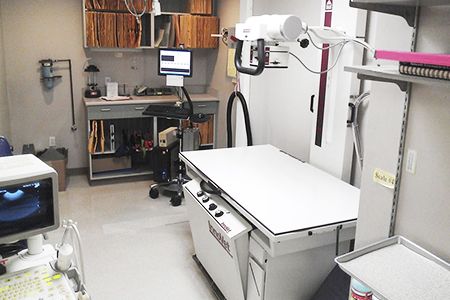 To learn more about our in-house diagnostics and lab services for animals or to schedule an appointment, please contact us today.
To find out more or to schedule an appointment, please contact us.

Burien Veterinary Hospital offers in-house diagnostics for animals in Burien, White Center, Tukwila, Des Moines, Washington, and the surrounding communities.