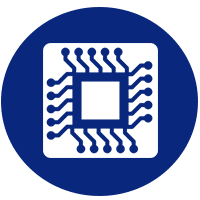 Get your beloved pet back
Millions of pets go missing each year. Unfortunately, many of them never find their way back home. Microchipping is one way to improve your chances of getting your beloved pet back if the unthinkable happens. At Burien Veterinary Hospital, we make microchipping fast and affordable. The process is quick and easy and it could mean the difference between losing your pet forever or for just a few hours.
When you bring your cat or dog in for a microchip, we will inject a chip that is roughly the size of a grain of rice under your pet's skin between the shoulder blades. The process is quick, and there is no need for anesthesia. The chip provides lifetime identification for your pet. If a lost animal is brought into a shelter or veterinarian's office, they are scanned for a microchip. If your pet is chipped, it will transmit his or her unique ID to the scanner. This ID can be used to identify your pet and look up your contact information. Microchipping in Tukwila is safe and affordable, and it's the best way to bring lost pets home.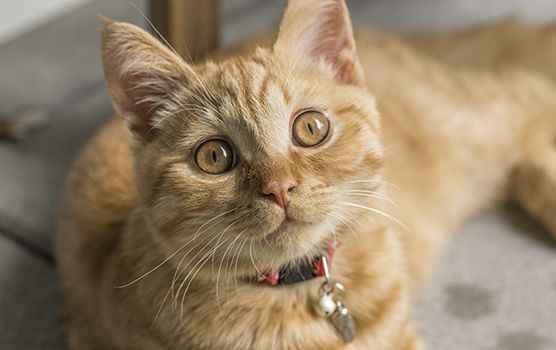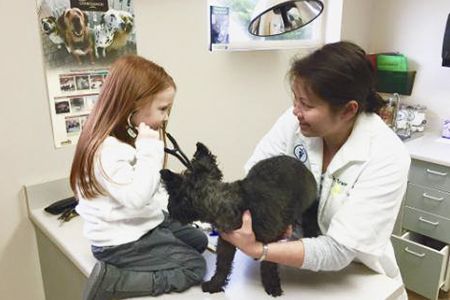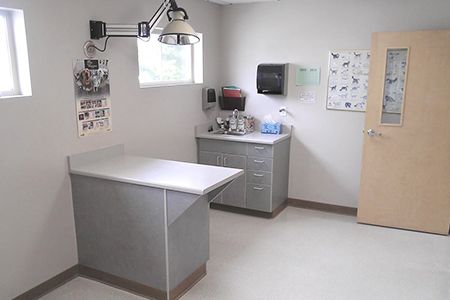 To find out more about microchipping your pet, contact our office today!
To find out more or to schedule an appointment, please contact us.

Burien Veterinary Hospital performs microchipping in Burien, White Center, Tukwila, Des Moines, Washington and surrounding areas.