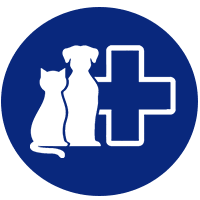 Preparing your pet for their visit

If you want your pet to enjoy a long, healthy life, wellness appointments are vital. Preventative care is one of the greatest gifts you can give your pet, and at Burien Veterinary Hospital, we offer the comprehensive animal wellness services you need to keep your companion happy and healthy.
Annual wellness exams consist of several components, and they are a key component in preventing and treating illness and disease. These appointments often begin with checking your pet's weight and temperature and making sure he is up to date on all of his vaccinations. The vet will also carefully examine your pet's eyes, ears, tail, snout, and paws to detect early warning signs of potential health problems. Staying on top of your pet's wellness appointments helps ensure that minor problems can be detected before they become serious.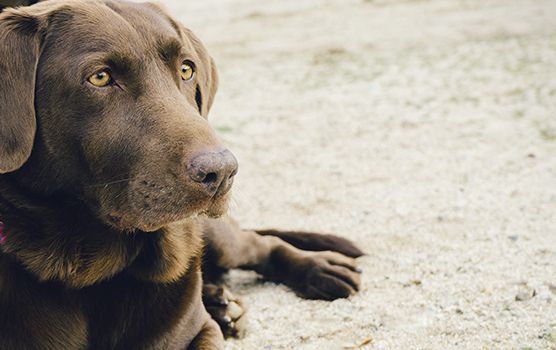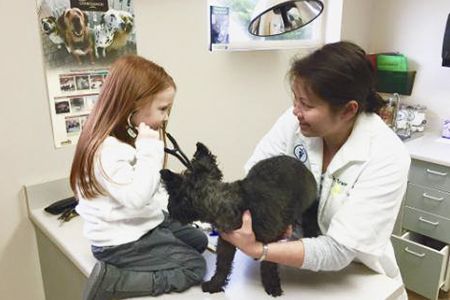 Scheduling annual wellness appointments is just as important for your pet as it is for you and your family. A lot can change with your companion's health in a year, so a yearly checkup is extremely important. Please contact our office today to schedule an appointment for your canine or feline companion.
To find out more or to schedule an appointment, please contact us.

At Burien Veterinary Hospital, we specialize in keeping pets healthy with animal wellness services in Burien, White Center, Tukwila, Des Moines and surrounding areas.