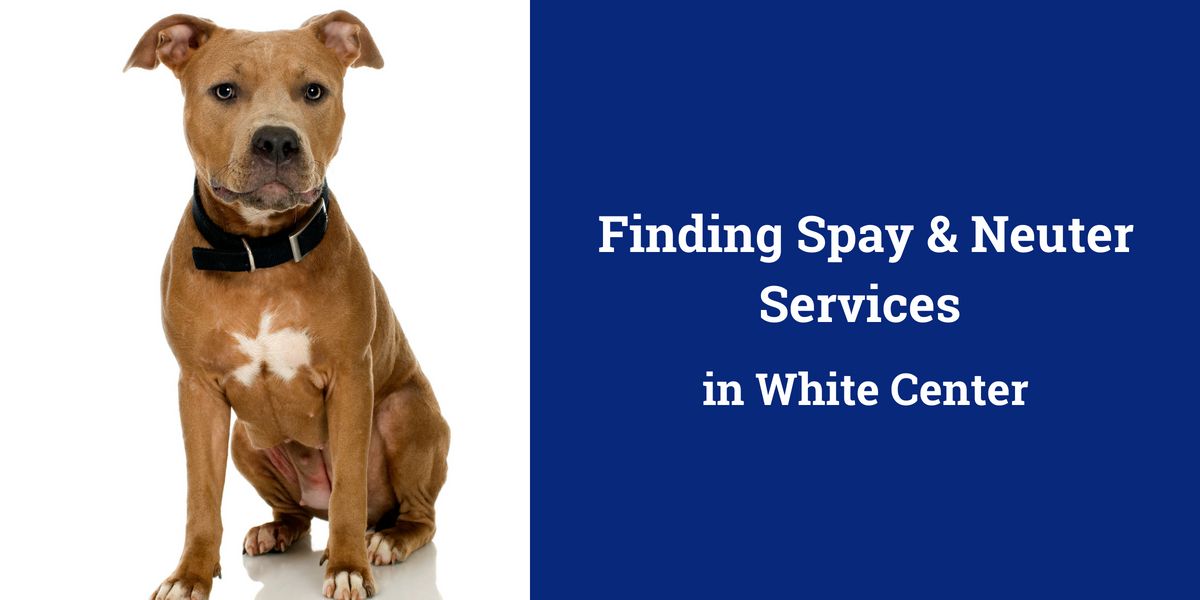 Finding Spay & Neuter Services in White Center
Burien Veterinary Hospital
Choosing to spay or neuter your pet doesn't have to be a stressful thing. While any surgical procedure certainly feels like a big decision, it's also one that every pet owner has to make. Not to mention, there are plenty of reasons why it's a great, responsible idea. To make things even easier on you and your pet, it's important to find a reputable and sterile veterinary clinic to have the procedure done.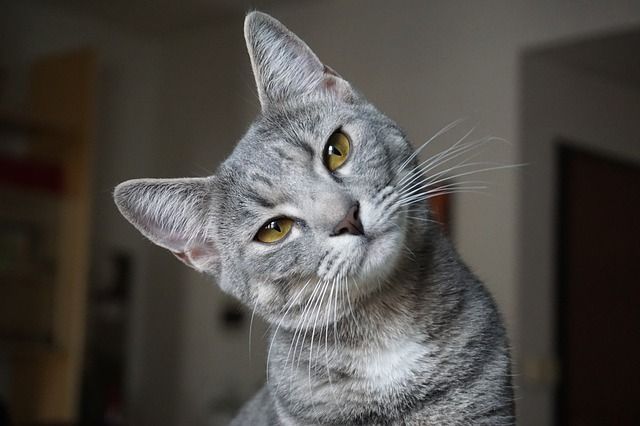 Where can you safely spay and neuter in White Center? While most veterinary offices offer spay and neuter services, there are often differences in the quality of the surgical environment. Each clinic will have different pricing, which depends on the type of anesthesia used, the size of your pet and other factors. You'll need to strike the right balance between affordable and high quality when searching for the right fit for your pet.
The next big question you may have is, how will this affect my pet? If you've recently adopted a sweet new cat or a big and playful pup, you might be a little worried about how taking them to a veterinarian to get spayed or neutered here in White Center will change them. The good news is that you only have to worry about things getting better after the procedure. Most pets calm down, stray less and show fewer bad behaviors after the surgery.
Once you've opted for a spay and neuter clinic in White Center, double check that they meet some basic requirements to ensure you have a pleasant experience. First and foremost, check that the veterinary surgeon is experienced. Be sure to ask questions and make sure you get straight answers. Next, be sure the surgeon and their staff is friendly. And last, but not least, make sure the clinic or office is clean and sterile. Take a look around the office and in the surgical rooms. If you're satisfied, check reviews and see if friends or family have experience with them. If everything checks out, you're all good to book your appointment!
If you have any questions or would like to schedule your pet for spay and neuter, please contact us at Burien Veterinary Hospital.